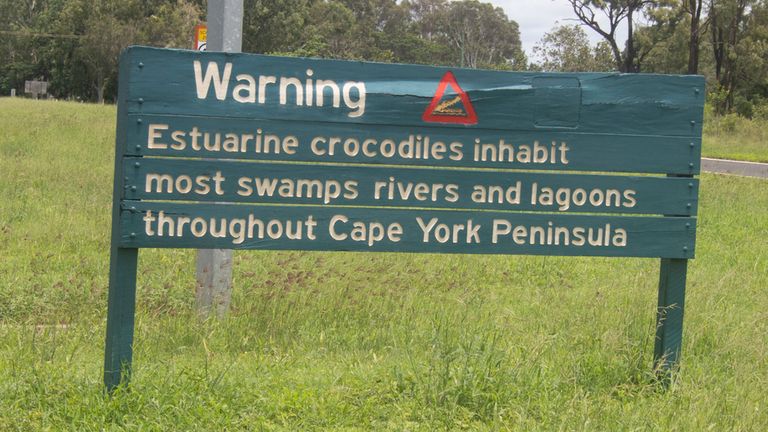 A major air and land search is under way for a former Sydney radio presenter who went missing on a solo fishing trip in crocodile-infested waters in remote Queensland.
Roman Butchaski has been missing since Sunday and only his vehicle and fishing gear have been found so far.
Mr Butchaski used to co-host a fishing show on the 2GB radio station and is said to have been going to the area for years.
The region is well known as a hotspot for crocodiles, but there's also the possibility he may be lost or had a medical emergency.
2GB host Ben Fordham told listeners "a major search and rescue operation is now under way" in an area nearly 400 miles north of Cairns, on the Cape York peninsula.
Harry Clarke, a journalist from Country Caller, told the station Mr Butchaski was "last seen at 8am on Sunday heading off towards the Olive River, which is in far north Queensland".
He said he had borrowed a buggy from a friend and travelled about an hour to the river.
"All they've found of Butch is that vehicle with some personal effects such as a fishing rod… and he hasn't been seen since," said Mr Clarke.
The region is established crocodile habitat and the area he was travelling to is a tidal saltwater river.
"I'm devastated – Butchy walks the banks up there regularly. He's been fishing there forever," said Gavin Pitchford, Mr Butchaski's co-host on the fishing programme.
He said his friend has diabetes, so there's a possibility he may have had a medical issue.
Read more from Sky News:
Rescuers race to save 40 trapped workers from tunnel
Girl whose body was found in concrete identified after 35 years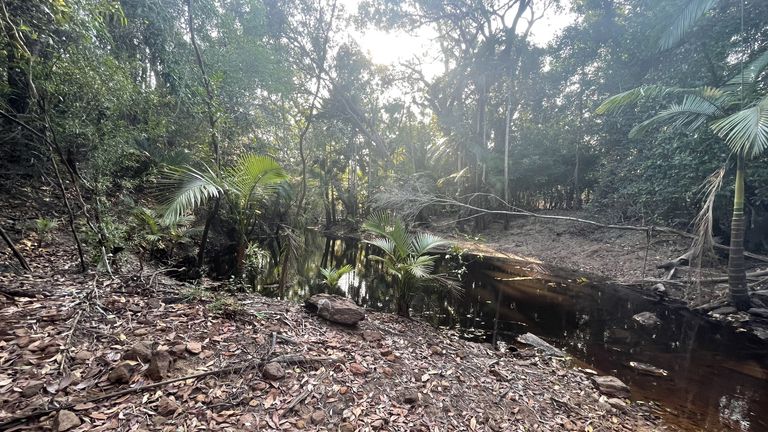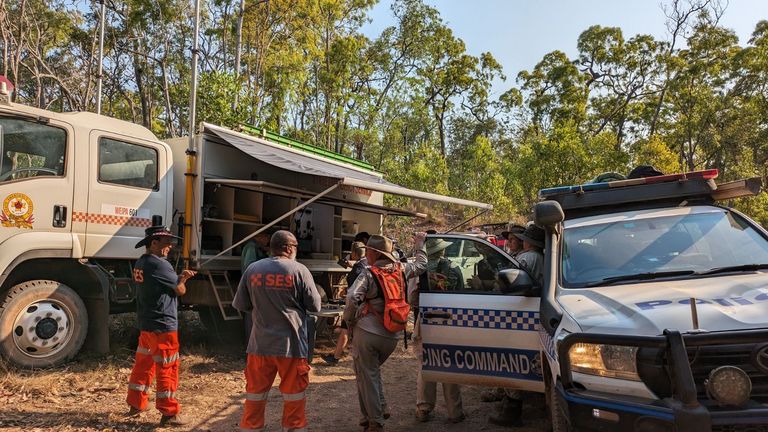 Police said a helicopter and on-foot search teams had been looking for a man in his 60s since Sunday night.
They said extra officers were being drafted in to help.
Crocodiles can be found in both freshwater and saltwater in Queensland, including rivers, swamps, oceans and the offshore islands of the Great Barrier Reef.
In May, a man described how he managed to prise a crocodile's jaws from around his head when he was attacked near a luxury resort in the state.