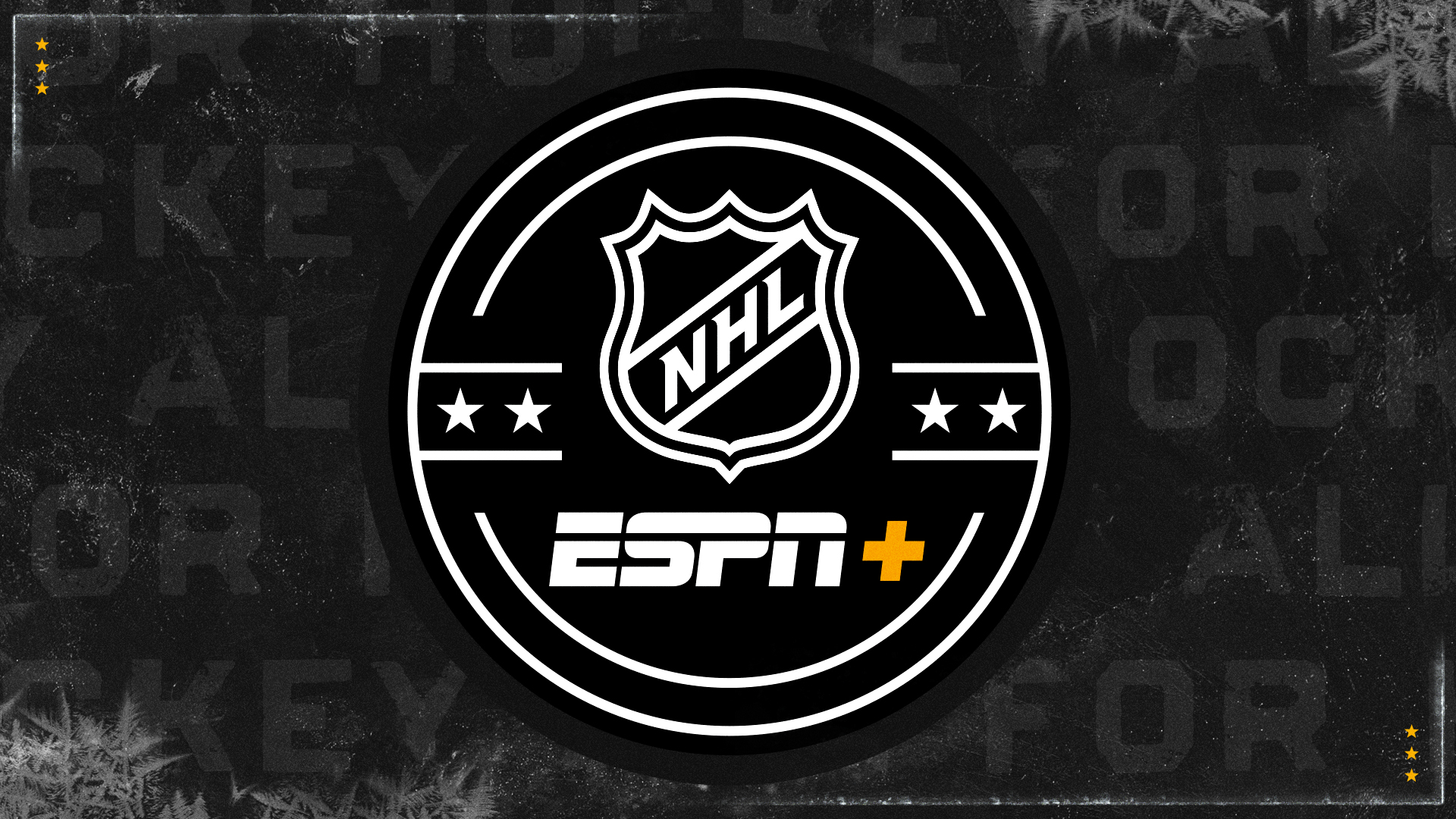 Lindy Ruff had reason to smile. Not just because the
This season will include 103 exclusive regular-season games across ESPN, ESPN+, Hulu and ABC. More than 1,000 out-of-market games will be available to ESPN+ subscribers via NHL Power Play on ESPN+.
• How to watch
• Subscribe to ESPN+
• Stream the NHL on ESPN
"He's like a walking encyclopedia when it comes to hockey," Fitzgerald said. "He's just so passionate about it. He had different ideas. I watch in practice at some of the habits he's creating with our players."
Much like with their goaltending, the Devils' power play had a rather low bar to clear this season to be successful. They were 28th in the league (15.6%) in 2021-22 with a man advantage. Through 16 games, they're at a 20.8% conversion rate.
"Now, I'd like to click a little higher on the PP. But at the end of the day, it's about the players' connection and understanding what Bruno's trying to explain to them," Fitzgerald said. "We're moving in the right direction, that's for sure."
What's interesting about the Devils' special teams is participation. Every player that's appeared in at least 15 games this season has seen at least 40 seconds of ice time per game on either the power play or the penalty kill, the latter of which is 11th in the NHL at 80.8%.
"Every single forward on this team plays a role on one of the special teams," Fitzgerald said. "It's part of something they have to take ownership on. We're giving it to these guys because they earned it. They feel like they're part of the team. Not every team does that. But for us, 12 out of 12 forwards have a role."
---
Health of Hughes, Hischier, Hamilton
Along with improved goaltending and special teams, the other vital change from previous seasons the Devils needed was to keep their most important players in the lineup.
They haven't been completely healthy. Free agent coup Ondrej Palat underwent groin surgery and is on injured reserve. Blackwood is on the shelf with an MCL injury. But the holy trinity has been healthy: Hughes, Hischier and Hamilton.
The Devils signed Hamilton to a seven-year free agent contract in 2021, seeing him as an essential puck-moving part of their scheme. According to Natural Stat Trick, the Devils' "Triple H" of stars played in only 27 games together last season. New Jersey had a .444 points percentage in those games and a .355 points percentage when one or more of them was out of the lineup. Their goal differential was minus-14 in those 27 games; without them together, it was minus-45.
"When we were healthy last year, I think those numbers looked really good," Fitzgerald said. "And we've been healthy this year, right? Knock on wood."
As noted earlier, Hughes has been an offensive engine for the Devils, especially off the rush. His breakout offensive season was in 2021-22, when he scored 56 points in 49 games … but the operative phrase was "in 49 games." Two of his three NHL seasons have been limited, as he missed eight games as a rookie and then 33 games last season. The timing of last season's injury crushed the Devils' momentum, as he didn't play a game from Oct. 20 through Nov. 29.
Hamilton was limited to 62 games in his first season in New Jersey, missing nearly two months at the start of 2022. He would notch just three points in his last 18 games in a lost season. He had 14 points in his first 16 games this season.
Hischier has also struggled to stay in the lineup, missing a dozen games last season and playing just 21 games in 2020-21. Fitzgerald noted that he's grown as a player — with there already being Selke Trophy talk for his defensive play — and as a leader.
"Having another year of Nico as a captain and understanding that role is big," Fitzgerald said. "And having support around him."
---
Mindset
Fitzgerald could see it in training camp. His players, especially the young ones, had a strong summer of working out. Their level of enthusiasm and commitment in camp was obvious, too.
"There was a different vibe," he said. "There's excitement from the players who have been here on the additions that we made and the care of ownership and the understanding of management about building a team. Not just a collection of talent. But a team. Each guy brings something to the table."
What motivated them was, for lack of a better word, disgust. As a group, the Jack Hughes era had yet to produce a team that came close to meeting expectations.
"They had a bad taste in their mouth from last year," Fitzgerald said. "So we had to answer this: 'What's our why? Why are we doing this? What do we want to get out of this?' It's just been a different vibe."
Their mindset has a produced a solid start and, more importantly, a proof of concept for Ruff and Fitzgerald.
"It's not a 'Jack and Nico carry the team' situation — the whole group is clicking," Fraser said. "I don't think it's crazy to say that this might be their 2020-21 Panthers moment where everything comes together and they don't look back from here."
That is, if they can keep it rolling. There are unforeseen factors, like injuries, the Devils can't account for. But believing their own hype or failing to execute with the proficiency they have so far? Those are controllable. Those are part of the mindset.
"I'm a big believer in just staying in the now. Let's not get ahead of ourselves. Let's not put the cart before the horse," Fitzgerald said. "Let's remember how we did it. Let's remember how we got to this point. Let's remember how we came out of training camp and we didn't get the results, but we didn't abandon the processes that we put in place. Just take ownership of your own game."
Because of these six factors, there's a belief that it's time to give the Devils their due.
"They remind of the Panthers and Flames from last year and the Avalanche the year before," Fraser said. "They're dominating at both ends of the ice. Every one of their players is solidly above breakeven in every single on-ice stat at even strength, most of them by huge margins."