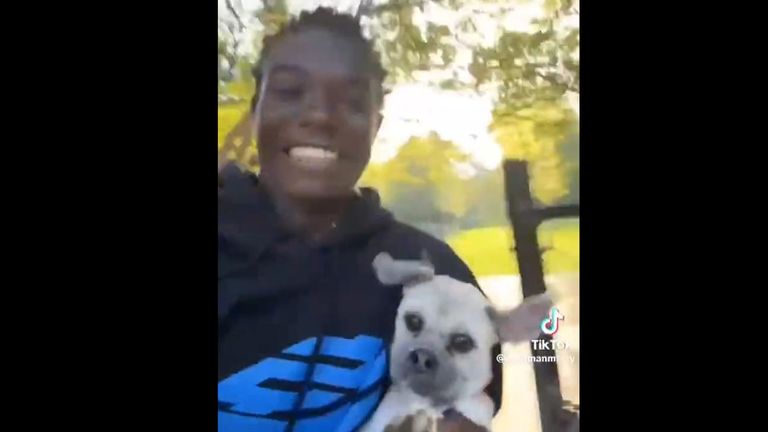 Controversial TikTok prankster Mizzy has been sentenced to 18 weeks detention at a young offender's institution.
The social media influencer, real name Bacari-Bronze O'Garro, was found guilty on two counts of breaching a criminal behaviour order imposed for posting videos on social media without consent.
He was cleared of two other counts.
In October, O'Garro was found to have "deliberately flouted" a court order prohibiting him from sharing videos of people without their consent "within hours" of it being passed.
Judge Matthew Bone, addressing him at Stratford Magistrates Court on Tuesday, said: "Put bluntly, your pranks are not funny."
Mr Bone also said O'Garro's actions had been motivated by a desire to "receive money and designer clothes from sponsors".
"Your further offending was motivated by your desire to be famous.
"Your actions caused innocent members of the public significant harm and distress.
"You claimed on national television the law was weak."
O'Garro was issued with the court order after entering a family home as part of a TikTok prank video.
He begins the video by saying: "Walking into random houses, let's go", before he and two other people walk into the home.
He and the others are confronted by a man in the house and ask where the "study group" is being held.
They then leave – but not before O'Garro briefly sits on the sofa. A young child can be heard in the background.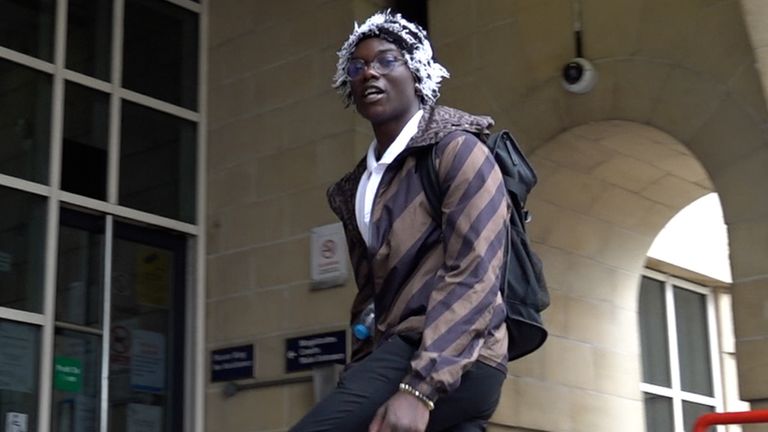 Speaking to The Independent after the video where he entered the home, he said he apologised to the homeowner the next day because he felt "sympathy and remorse", adding that he "wouldn't do that again."
In one of the offending videos, passers-by were visible in the background as the influencer told viewers: "The UK law is a joke."