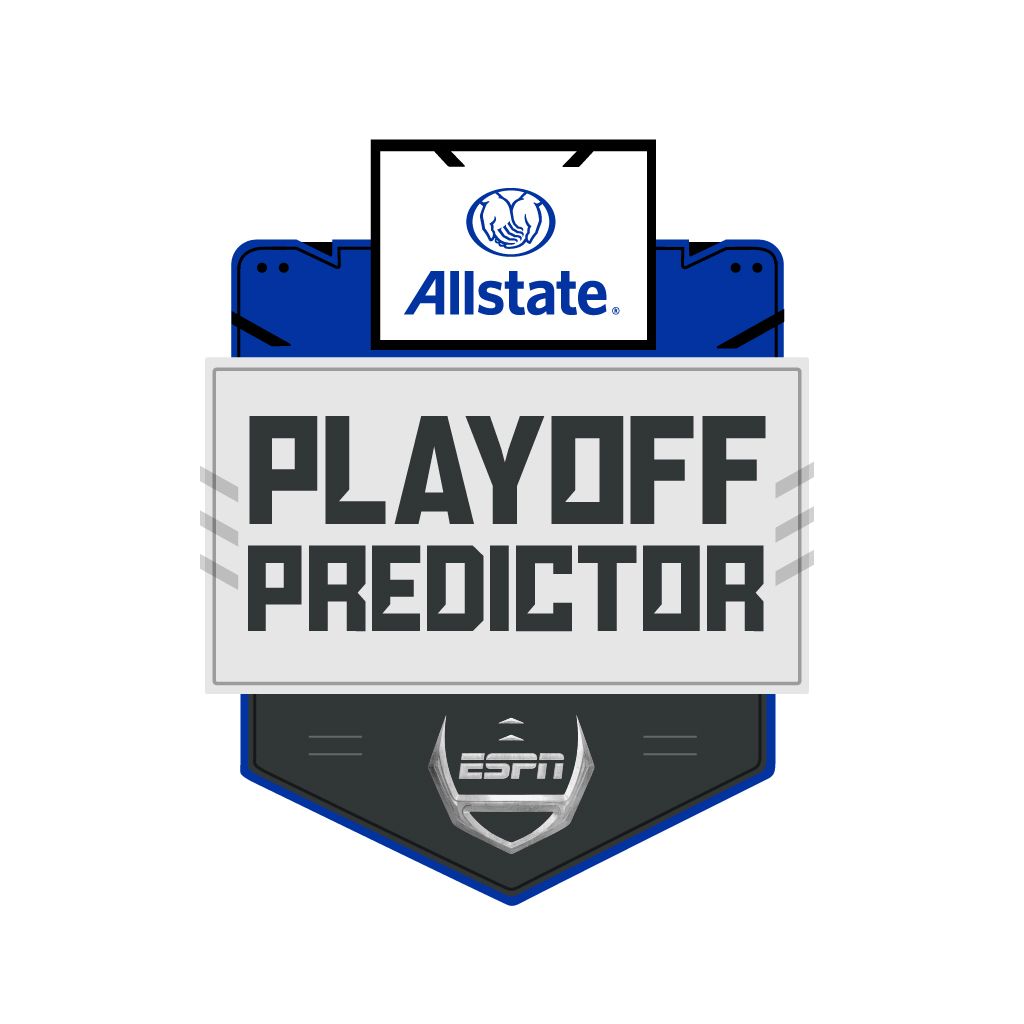 Week 11 brought bigger news off the field than on it, as Texas A&M fired coach Jimbo Fisher on Sunday despite having to pay a $76 million buyout. And of course, the Michigan sign-stealing saga reached a head with the suspension of coach Jim Harbaugh before the Wolverines' game with Penn State.
On the field, a pair of unbeaten teams — Georgia and Washington — posted impressive wins, while two more players tried to force their way into the Heisman Trophy conversation.
Our college football reporters look at the fallout from all the action in this week's takeaways.
---
Jimbo Fisher, Florida State follow QBs in opposite directions
It's not exactly breaking news to suggest a team is only as good as its quarterback, but Week 11 reinforced just how essential having a genuine star at the position actually is.
Where would LSU be this season without Jayden Daniels' heroics?
How many big throws has Michael Penix Jr. made in leading Washington into playoff contention?
Is there a more significant development this season than Jalen Milroe's transition from liability to foundation for Alabama?
But if you want to understand the true significance of elite QB play — and the often fickle nature of the position — look no further than Florida State and its former head coach.
The Seminoles are 10-0, carried back from the brink of the abyss by a quarterback no one believed in. Jordan Travis has done it all for FSU over the past three years, and his emergence has almost perfectly mirrored Florida State's return to glory.
But some things aren't really up for debate, including the ability of Michigan's players to set aside the drama and distractions that have overwhelmed the program, even long before anyone outside of Schembechler Hall knew the name Connor Stalions. I wrote about this in August, after visiting on campus with Michigan players as well as university president Santa Ono and athletic director Warde Manuel. We discussed Harbaugh's NFL flirtations, co-offensive coordinator Matt Weiss' mysterious firing, the brief return and departure of Shemy Schembechler and other things that could have sidetracked Michigan but didn't.
None of those incidents had more potential to impact Michigan on the field than what began Friday afternoon, when the Big Ten suspended Harbaugh while the team was en route to play at Penn State. When the Wolverines arrived at Beaver Stadium without Harbaugh, they didn't know whether he would be allowed to be on the sideline. Sources with the team described the players as "locked in" and "pissed," but how would they perform? The Wolverines responded with a clinical takedown of Penn State, leaning on their defense and run game without completing a pass for the final 36-plus minutes (and only attempting one, a play nullified by a PSU penalty).
They didn't dominate the line of scrimmage the way they did last year against Penn State, but after back-to-back Wolverines touchdown drives in the season quarter, it never felt like the Nittany Lions would come back and win. Michigan did not commit a turnover and was penalized just twice through the first three quarters. The game's notable coaching errors came from the Penn State sideline, not the one acting head coach Sherrone Moore patrolled.
"We've been going through a lot lately," Michigan running back Blake Corum said, "but it's only brought us closer together. I love my brothers. It was a good job today."
Michigan should learn Friday whether Harbaugh will miss its final two regular-season games (versus Maryland and Ohio State) or return to the sideline on Saturday. But whatever happens off the field, the Wolverines likely won't be fazed by it. Could they lose a game? Sure. But don't expect it to be because they aren't focused. — Adam Rittenberg
---
Marvin Harrison Jr. strikes again with his 2nd TD
Marvin Harrison Jr. scores another touchdown for Ohio State, giving the Buckeyes a 14-0 lead over Michigan State.
There's little doubt Marvin Harrison Jr. will be in New York on Dec. 9, the night the 2023 Heisman Trophy will be handed out. But the Ohio State wide receiver is making a compelling case that he should be the first Buckeye to win the award since Troy Smith in 2006 and break the program's tie with Notre Dame for the most Heisman winners (seven).
For the second straight year, Harrison went off against Michigan State. A season after catching seven passes for 131 yards and three touchdowns at Spartan Stadium, Harrison was even better Saturday night at Ohio Stadium, registering seven catches for 149 yards and two touchdowns plus a 19-yard scoring run for good measure as the Buckeyes rolled 38-3. In the process, Harrison tied David Boston's program record for the most 100-yard receiving games at 13.
Harrison enters the final two weeks of the regular season, when Ohio State plays Minnesota and at Michigan, with 59 receptions for 1,063 yards and 12 touchdowns. He is the first wideout in program history to have multiple 1,000-yard seasons after catching 77 passes for 1,263 yards and 14 touchdowns as a sophomore.
Harrison is getting revved up at precisely the right time and will give Michael Penix Jr., Jayden Daniels, Bo Nix and any other contender a good run at the trophy as he looks to become the second wide receiver in four years — following Alabama's DeVonta Smith in 2020 — to lay claim to the world's most famous bronze stiff-arm. — Blake Baumgartner
---
Give the former walk-on some love
The Heisman Trophy favorites — Marvin Harrison Jr., Michael Penix, Bo Nix and Jayden Daniels — are certainly worthy of attention, but how about some love for Missouri running back Cody Schrader?
The former walk-on from Division II Truman State leads the SEC and ranks ninth in the FBS with 112.4 rushing yards per game. He has accumulated 1,124 rushing yards with 11 touchdowns and is averaging 5.7 yards per carry.
In Saturday's 36-7 rout of No. 13 Tennessee, Schrader ran for 205 yards with one touchdown and caught five passes for 116 yards. According to ESPN Stats & Information research, he is the first SEC player in the past 25 years with at least 150 rushing yards and 100 receiving yards in the same game. He also is the first Missouri player to total more than 100 yards in both rushing and receiving in the same contest.
"Absolutely," Missouri coach Eli Drinkwitz said when asked by reporters if Schrader should be among the contenders for the Heisman. "If you're talking about the best player in college football who's done more for his football team than anybody else. He's the leading rusher in the SEC. When's the last time the leading rusher in the SEC on a top-10 team wasn't considered for the Heisman?
"The guy shows up in the biggest games on the biggest stages."
Schrader, a 5-foot-9 senior from St. Louis, is already a semifinalist for the Burlsworth Trophy, which goes to the best player in the FBS who started his career as a walk-on. At Truman State, a public university in Kirksville, Missouri, with an enrollment of about 4,000 students, Schrader led Division II with 2,074 rushing yards and 24 touchdowns in 2021. He ran for 745 yards with nine scores at Missouri last season.
Tennessee's defense wasn't the only one Schrader has victimized this season. He had 112 yards with a touchdown in a 30-21 loss at Georgia on Nov. 4 and 159 yards with two scores in a 34-12 victory over South Carolina on Oct. 21.
But none of his previous performances was more impressive than the one against Tennessee.
"What an incredible day that little Superman had for us," Drinkwitz said. "I had to. I can't call him the Smurf anymore. He's risen to a new level." — Mark Schlabach