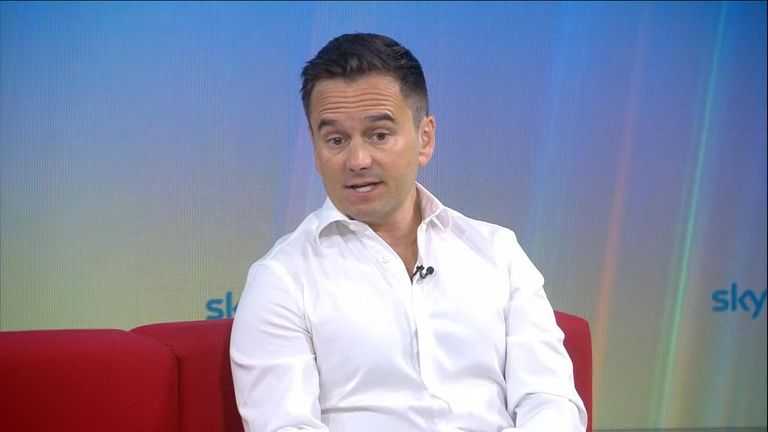 Rice, spaghetti, baked beans and tea bags are among the staple items costing three times as much if the budget versions are not available in supermarkets, new research has found.
Which? analysed the prices of almost 26,000 food and drink products for its inflation tracker at eight major supermarkets – Aldi, Asda, Lidl, Morrisons, Ocado, Sainsbury's, Tesco, and Waitrose.
And in a separate piece of research, the consumer champion looked at the difference in price of some everyday food staples between the budget range, standard own-brand, and comparable branded versions.
In the worst example, Which? found shoppers could be faced with having to pay 246% more at Asda where the budget range version, Just Essentials by Asda Long Grain Rice 1kg at 52p was not available, as the standard own-brand, Asda Easy Cook Long Grain White Rice 1kg was £1.80.
If no own-brand options were available, a popular comparable branded alternative, Ben's Original Long Grain Rice 1kg, was £4.85 – an increase of 833% on the budget range version.
It was a similar story at Tesco where the budget version, Grower's Harvest Long Grain Rice 1Kg (52p) was not available. The standard own-brand item – Tesco Easy Cook Long Grain Rice 1Kg was £1.25.
That means customers would have to pay 140% more. At Tesco, Which? found Ben's Original Long Grain Rice 1Kg (£5.25) was 910% more than the budget range version.
At Morrisons, budget Savers Baked Beans 410g were 27p, but standard own-brand Morrisons Baked Beans 410g were 48p – 78% more. There, the Heinz Baked Beans 415g were £1.39, a gram-for-gram increase of 396%.
Similarly at Sainsbury's, Which? found the budget range, Hubbard's Foodstore Baked Beans 400g were 27p while standard own-brand Sainsbury's Baked Beans 400g were 43p – a 59% increase. The branded version, Heinz Baked Beans 415g was £1.40 and while the tin was slightly bigger, it still worked out gram for gram as 400% more than the budget version.
Which?'s inflation tracker found annual grocery inflation slowed to 12.5% in August – its lowest since September 2022, and considerably below the highs of 17.2% found earlier this year.
Some supermarkets have taken steps to help customers. Morrisons has started to stock 10 budget range items in 500 of its Daily stores and has said 30 more will follow. Tesco has vowed to swap branded goods with cheaper branded or own brand alternatives in Express stores.
Sue Davies, Which? Head of Food Policy, said: "As millions struggle with increased food prices and other high household bills, it's staggering that shoppers face paying over three times more for items if they can't get to a larger supermarket."
She called on all major supermarkets to ensure expensive convenience stores are stocked with a range of essential budget ranges.
Iceland lowers price of baby formula

What the supermarkets said
Which? alerted all eight supermarkets to its research – just two replied.
Morrisons called it an "unprecedented period of inflation" and said it was working hard to keep prices down and competitive for its customers.
A spokesperson for Morrisons said: "This year we have announced a number of price cuts which have seen the prices of thousands of products lowered. Over the summer, we also ran our Summer Collector scheme, which enabled customers to receive a significant money-off voucher at the end of August if they have met the criteria and shopped in four of the relevant weeks."
Meanwhile, Sainsbury's said it was "leading the industry on passing through lower costs on the products our customers buy most often and as a result, prices on our top 100 selling products are lower than they were in March".
Click to subscribe to the Sky News Daily wherever you get your podcasts
A spokesperson for Sainsbury's added: "Our rate of inflation has been consistently behind the wider market for some time now – passing on less inflation than our major competitors, month after month for the past year and a half.
"In the last two years we have invested over £560m to keep our prices low and we are focused on saving customers money through key initiatives like our Stamford Street own-brand value range, our biggest ever Aldi Price Match and through Nectar Prices."