The mother of a man killed by suspected Islamist insurgents in Mozambique has told of the moment he was shot as he tried to flee a hotel.
Meryl Knox's 40-year-old son Adrian Nel was shot dead in a vehicle he was trying to escape in with his father and younger brother.
They were fleeing after dozens of people were trapped inside a hotel in the town of Palma, which has been under attack by militants since Wednesday.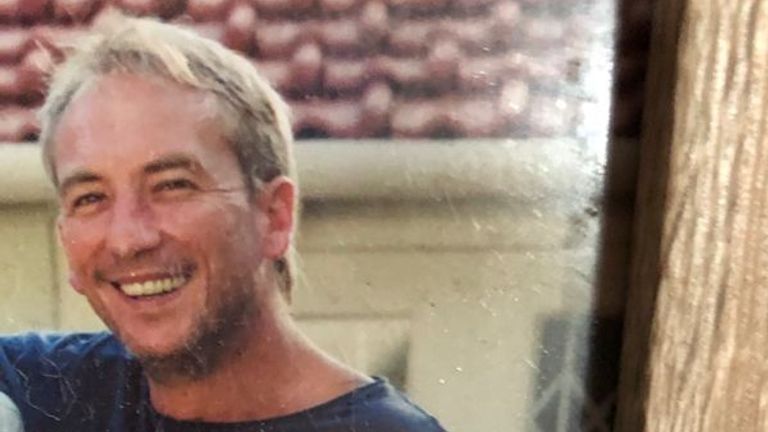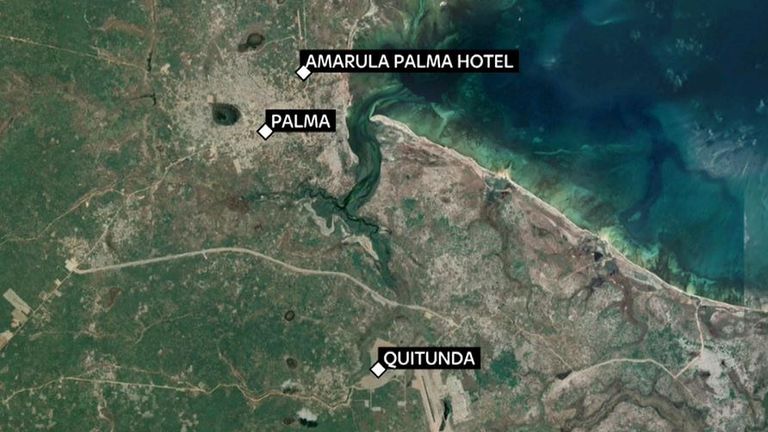 Two Britons, an Irish national and a New Zealand national were saved amid an ongoing search and rescue operation in and around Palma, according to a Sky source.
Rescue efforts had been under way before the ambush, with at least 20 people flown to safety in helicopters, according to a South African private security company.
Mrs Knox told Sky News her son Adrian, from South Africa, had been in Mozambique since 8 January where he was working as a contractor building an accommodation camp.
She said: "It's been so difficult to find out what really was going on there.
"The evacuation by helicopter wasn't going to happen. The insurgents had surrounded the hotel.
"The only chance they had of getting away was doing a convoy.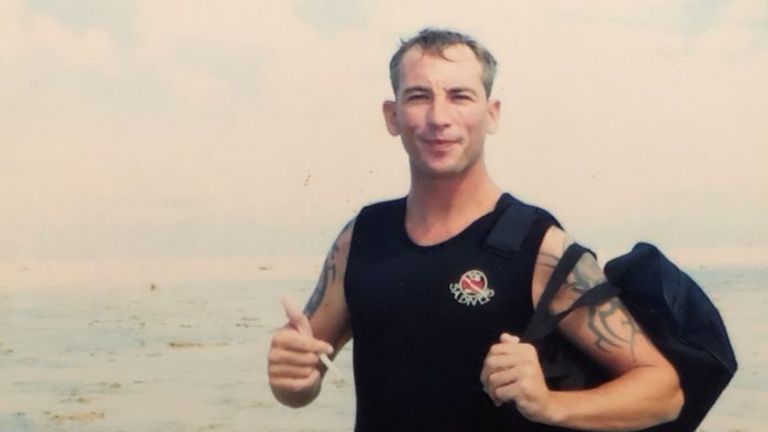 "When they were driving out unfortunately the insurgents ambushed them and my son was shot.
"My husband, my youngest son and Adrian were in the one car.
"I learnt on Friday night that people had been killed as they tried to leave the hotel. We didn't hear who had been killed.
"It was only on Saturday morning that I got news that unfortunately it was Adrian."
Mrs Knox said her husband and youngest son were not wounded in the attack and "managed to get away".
They "went into the bush somewhere" until they were rescued on Saturday morning, she added.
The pair are "too traumatised" to talk in detail about the attack and are waiting to return to South Africa with Adrian's body, according to Mrs Knox.
She described Adrian as a "joyful person who brought love and kindness and joy to anyone and everybody he met".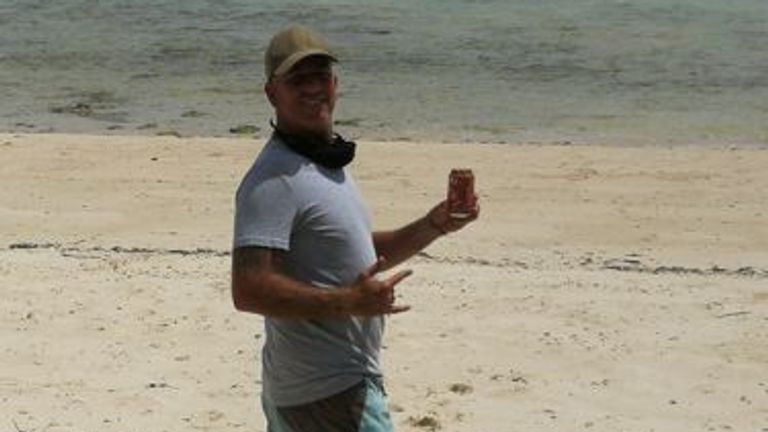 "He has many friends all over the world, relatives just love him to pieces," she said.
"He's just the heart of the family – a ray of sunshine.
"When Adrian walked in a room, you were automatically happy."
Ms Knox said people remained trapped in the hotel and "not much help is coming from the Mozambique side".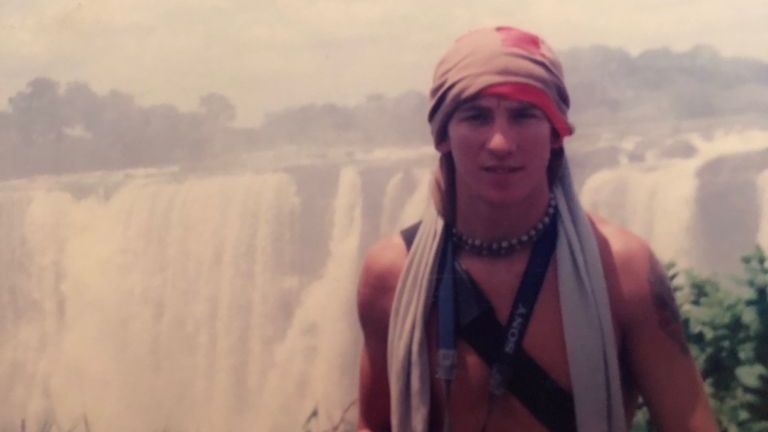 "I just feel like this whole thing could have been avoided," she added.
"It's not like it's something out of the blue. It's happened close to Palma in the recent past.
"The insurgents actually did send flyers out a little while ago to say they were going to attack this town."
Mrs Knox said the Mozambican army were in the area to protect a gas plant and had not requested outside help.
She added that a private security firm was also operating in the area, adding: "Thank goodness for them otherwise we wouldn't have anybody left there."
Mrs Knox said a village about 20km away from where her son was killed was attacked a few weeks ago.
"Believe me, they make sure they leave nobody unharmed," she added.
"I feel like my son shouldn't have died. There should have been more help."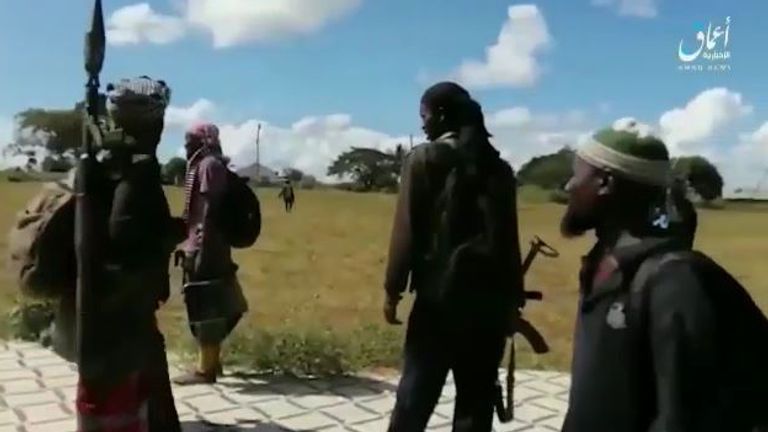 She claimed members of the Mozambican army "ran away and didn't try to protect them".
"I just can't see how supposedly we were told there were 100 insurgents, that an army couldn't contain them," Mrs Knox added.
In a direct message to the Mozambican authorities, she said: "You should have had a better army. You should have called your neighbours for help, or the international community.
"Crimes against humanity have been committed here – horrific crimes against humanity."
Mozambique's government had said that security forces were working to restore order in Palma, which is adjacent to gas
projects worth $60bn led by oil majors including Total.
The province of Cabo Delgado, where Palma is located, has been the target of a simmering Islamist insurgency since 2017.
The attack on Palma came just hours after Total announced the resumption of works at its site after halting them due to security issues.